Introducing #TeamMedicMadness
|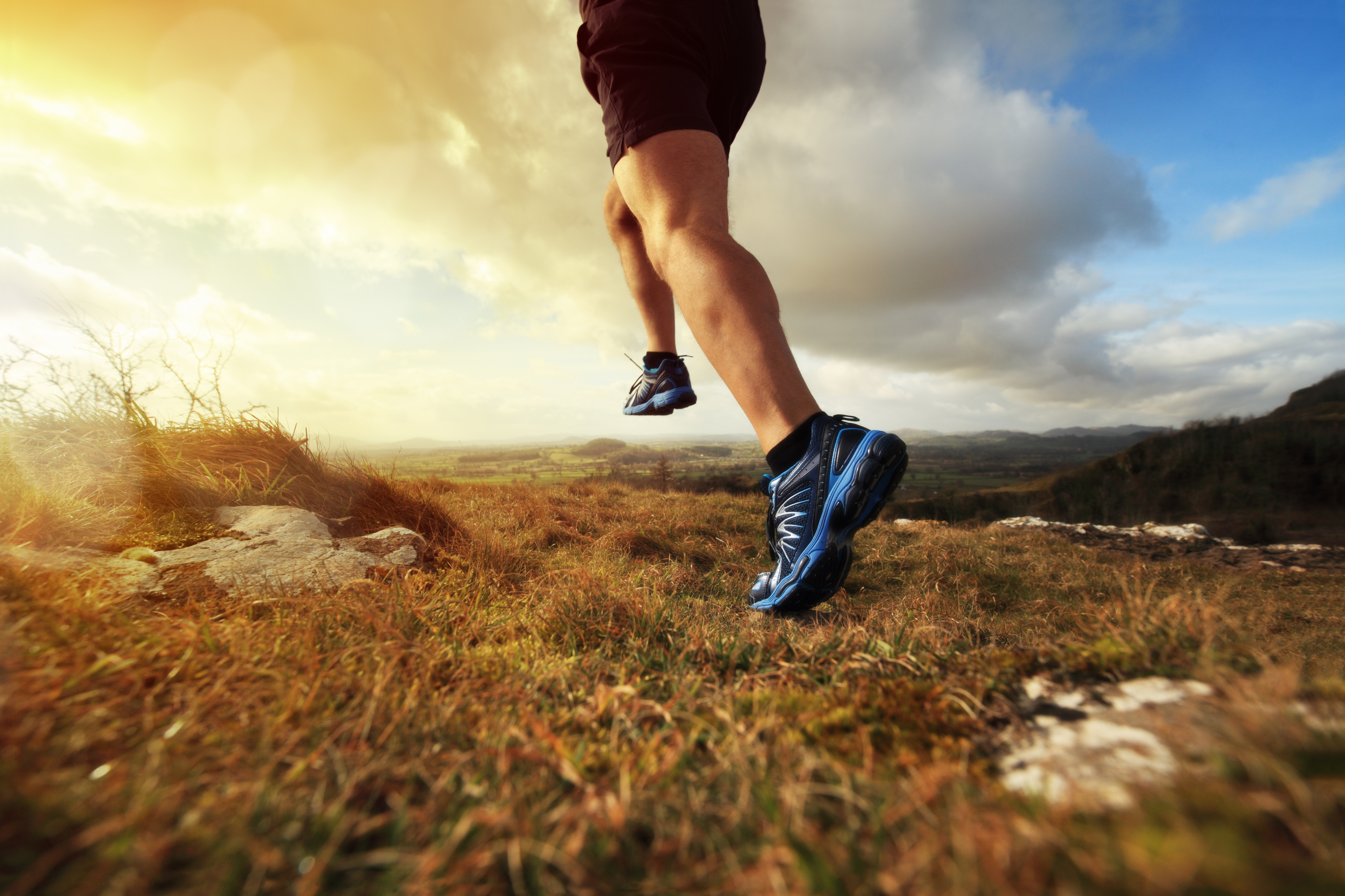 There is a stereotype in EMS when it comes to personal health, and it isn't good. How many times have you heard people talk about how we are overweight, out of shape and generally unhealthy? When you hear that, does it make you laugh, or does it disappoint you? For the majority of my career, I had just accepted it but failed to realize that I was part of it. I figured that since I wasn't "overweight" that I must be "healthy enough". This couldn't be further from the truth.
For the longest time, I was eating junk every day and doing absolutely no exercise. Throughout my 20's, you couldn't tell. Actually, people used to comment on how I need to "put meat on my bones". I could literally eat anything I wanted and never gain a pound. Well, these habits carried over past my 29th birthday, and I still had the same mindset. That is until I had my wake up call….
The Wake Up Call
I agreed to play the patient in a mock STEMI drill at the local ER. I checked in through the front desk and played up the usual over-dramatic patient in an attempt to bring out a few laughs from the nursing staff. When they moved me to the room, they placed me on the 12-lead ECG monitor and took my vitals. The doctor looked at both and asked if those were really my readings. A little shocked, I asked what he meant. He turned the monitor towards me and showed me a blood pressure reading of 187/118 with a resting heart rate of 102. He was very adamant that I actually needed to be seen in the ER or at my doctor's office, to which I shrugged it off, attributing the readings to either the equipment or my excitement during the drill. However, later that evening, I went out to my ambulance and checked myself again to find the same thing. I checked in again in the morning and still had the same readings. My unhealthy lifestyle had finally caught up to me.
Now I had 2 choices: Either go down the path of blood pressure medications and frequent doctor's office visits, or change my lifestyle. When I took a good honest look at my health, the answer was obvious. I couldn't move around the ambulance or carry a heart monitor up a flight of stairs without getting winded and I was lying to myself about why that was. It was time to change.
Getting Help
The morning after that drill was the beginning of a new lifestyle. I immediately started doing my best to eat healthy and start exercising. I quit drinking sodas and started drinking water. I quit sitting around and started walking and jogging. I tried going to the gym that I had been paying for but felt lost. I was very determined to change, but I just needed some direction.
I made a post on Twitter about how hard it was to get into running when I hadn't done it in nearly a decade. My friend Ed, a fitness / Beach Body coach, replied to my post and told me about the Couch-to-5K program and advised me to start drinking 100oz of water every day. I took his advice and downloaded the app. It started me off doing intervals of walking / running and eventually worked me up to the point where I was able to run 3 miles. I ran my first 5k race 1 month into my journey and felt like a million dollars when I finished.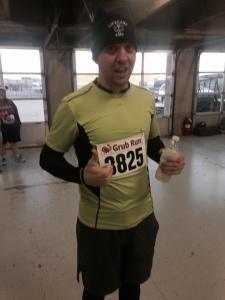 Around the time I started training, Ed got me setup on a good meal plan and steered me towards a home workout routine that would work around my 24-hour shift schedule. I started it the day it came in the mail and I haven't missed a single workout since. My blood pressure now hangs around 108/60 and my resting heart rate in the low 60's. I have more energy than I know what to do with and I'm pushing towards new fitness goals every day. Now I'm exercising 6 days a week, running 3 days a week, eating like a king (healthy foods, of course) and training to run my first 10k in February. I don't weigh myself and I don't take my measurements. The only 2 measurements I need are how I look and how I feel. As you can imagine, I'm pretty happy with both.
Like many others, I used to make excuses like "I don't have enough time to workout" or "gym memberships are too expensive" and even worse, "It's too expensive to eat healthy". It was all a bunch of crap and I'm living proof that it doesn't have to be that way.
#TeamMedicMadness
Like my #MoneySmartMedics campaign, I want to do more than just get healthy. I want to help get our industry healthy. I created a Facebook group for first-responders that want help getting fit and healthy. I also took after Ed's example and started trying my hand at Beach Body coaching. The #TeamMedicMadness Facebook group has been a huge success so far. We've seen people really do amazing things and make big commitments towards living a healthier life and changing the image of our industry.
Unlike #MoneySmartMedics, this isn't about my story. I'm still fairly new to this lifestyle, so by joining me and making the commitment to change, we can make it OUR story.
I'll be posting weekly articles on healthy living for first-responders. We'll be talking meal plans, workout routines, weekly challenges and anything else we can think of to make this a healthier industry. If you're ready to jump in, let me know and I'll be happy to add you to our group. There's daily posts in there to motivate, educate and help hold us all accountable.
No more excuses. Hit me up and let's do this.